Don't make a lot but when I do I make some wallpapers or siggie's.
First couple of OUAT wallpaper are finished and can be found
here.
As you can guess, they are mostly Charming featured.
Preview.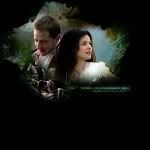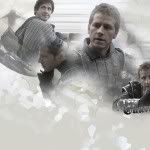 If you have a request, let me know and if I have the inspiration and time I will try to oblige.