Cool videos. The songs really fit. I see you like the musical Wicked. Actually, Alphaba and Regina's story are similiar. They start out as good "witches" but then after people are jerks to them and do something horrible, they become evil.
__________________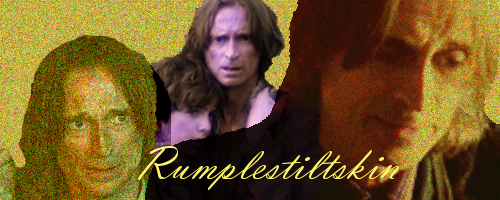 Lovely avatar by Once Upon A Whatever. Thanks.
Lovely wolf banner made for me by Pandora's Imp. Thanks.